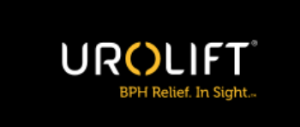 UroLift® is now offered in the UK by NeoTract Inc, and sets the new standard for the treatment of benign prostate disease.

Anglia Ruskin University's Faculty of Health & Social Care is the largest provider of health and social care courses throughout the East of England.

Situated in the heart of London's world-renowned medical district, the Princess Grace Hospital is recognised as one of the best-equipped multi-disciplinary private hospitals in the Capital.


Top Doctors selects the top 10% of experts in their fields across specialties. Mr Thilagarajah has been invited to join this prestigious organisation to share his expertise to a wide audience of both peers and patients.
Essex Urology at Springfield Hospital
Essex Urology has formed a partnership with Springfield Hospital to offer a complete urology service on one site in Essex. Please ring 01245 234 158 for more information or to make an appointment.
This is the web site of the Institute of Urology, London. It is mainly aimed at urologists and trainees wishing to get information about courses and training in urological surgery.
The British Medical Association

This is a professional association representing doctors from all branches of medicine all over the UK. About 80% of practising doctors are members, as are 12,000 medical students and nearly 4,000 members overseas.

This website is for anyone who wishes to know more about the charity and about cancer research work in the UK. You can search for information regarding a specific topic by typing in the search box on the web page.
Advanced Robotic Surgery in Urology

Essex Urology offers laparoscopic robot assisted urological surgery including nephrectomy, pyeloplasty and radical prostatectomy for prostate cancer in association with Intuitive Surgical.
Context Health


CONTEXT Health has grown out of a need to bring together healthcare and technology in order to enhance the clinician and patient experience.
We have created a collaboration framework called CONTEXT Meeting™ which mimics existing clinical pathways with decision tracking audit functionality.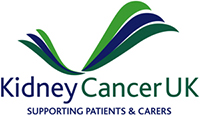 KIDNEY CANCER UK was founded in January 2000 to provide UK kidney cancer patients and their carers with improved access to reliable information about kidney cancer, and to establish a network of individuals and groups capable of offering mutual support.
Broomfield Holmium Laser Appeal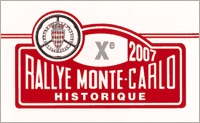 Mr Thilagarajah raised over £200,000 by competing in the Monte Carlo Rallye Historique to purchase a Holmium Laser. The holmium laser in urology has enabled many patients, who may otherwise not be fit for surgery, to have a variety of treatments as day cases.